FR

Short stay in Switzerland
For a short stay in Switzerland, travellers from the E.U. will only need a valid identity card or a passport that is valid or expired less than 5 years ago.
Long stay in Switzerland
For a long-term stay in Switzerland, here again an identity document (passport expired less than 5 years ago and/or national identity card) is sufficient.
Once there, remember to apply for a residence permit from the authorities of the canton closest to your address of residence in Switzerland.
Authorizations are issued according to the length of stay, i.e. :
Authorisation for less than one year (Booklet L): this concerns traineeships of more than 4 months and French nationals with an employment contract not exceeding one year.
Short-term permit (Booklet B): this concerns nationals wishing to reside in Switzerland for a period not exceeding 5 years and who have an employment contract of at least one year.
The settlement permit (Booklet C): this is for people who have had a regular and uninterrupted stay in Switzerland for a period of 5 years.
For students, the residence permit corresponds to the duration of the course of study in Switzerland. In order to do so, the student must respect the conditions below :
Having the necessary means to finance your stay in Switzerland
Have health insurance. To know more about it
Submitting proof of enrolment in a program of study
If you are doing an internship of more than 3 months but less than 4 months, you will have to register within 14 days of your arrival with the local authorities who will issue you a residence permit for the duration of your internship.
If your internship lasts more than 4 months, the procedure will be the same but you will be issued with an L permit (see above).
It is also extremely important to register with the French Embassy/Consulate in Switzerland.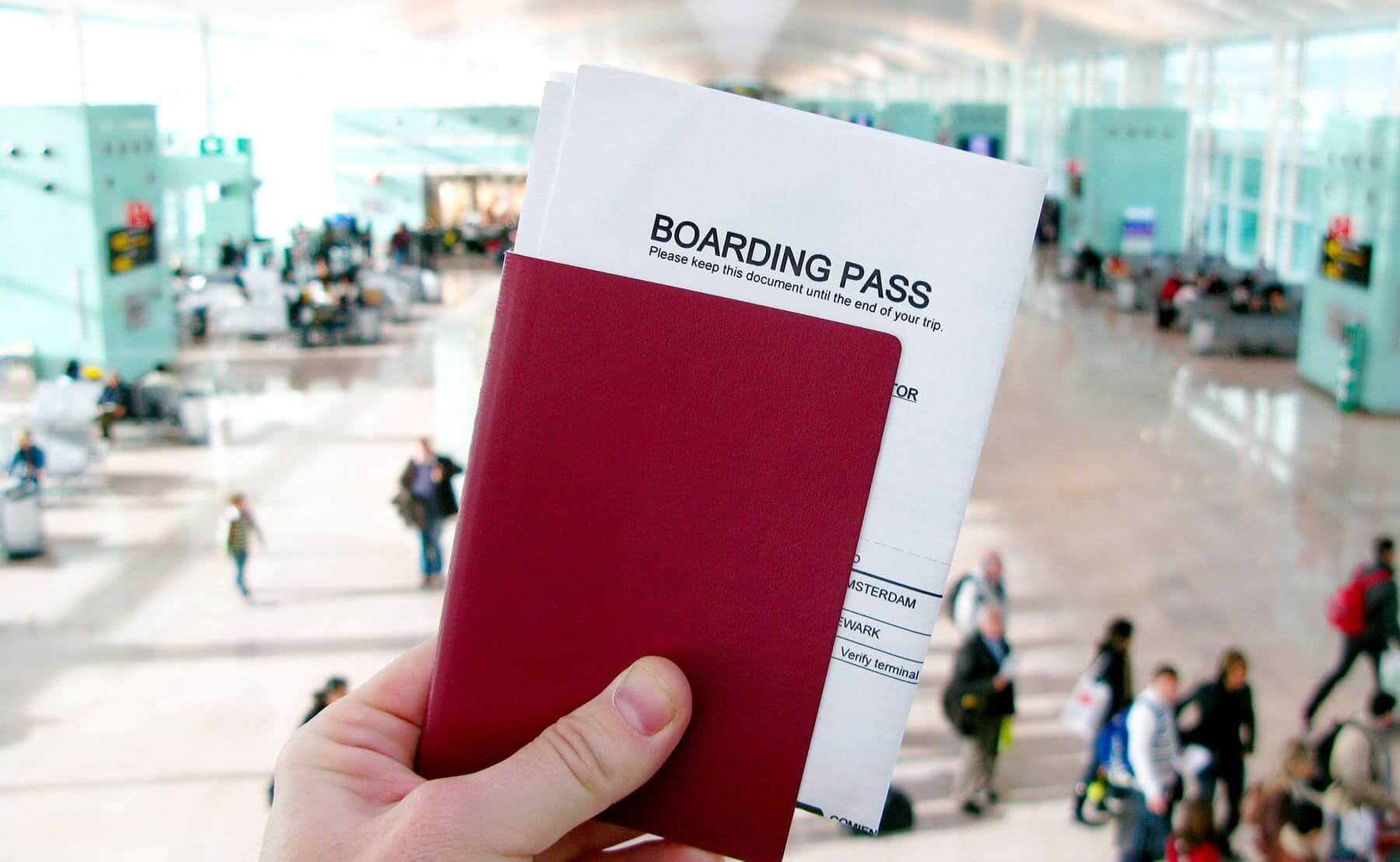 Health coverage in Switzerland
The choice of the most suitable health insurance depends largely on the duration of your stay in Switzerland. Indeed, people who wish to settle in the country for a long period of time can benefit from the general Swiss social security system.
If it is a short stay, it is important to apply for the European Health Insurance Card 15 days before your departure date in Switzerland, with your insurer. However, you should keep in mind that this card does not under any circumstances allow for a full refund. In other words, it only guarantees reimbursement of the compulsory part.
To be reimbursed 100% and in real costs, think of WorldPass !
Driving licence in Switzerland
You can drive in Switzerland with a French licence for 12 months. If you have decided to stay in Switzerland for a longer period, you must exchange it for its Swiss counterpart.
Real estate rental in Switzerland
A lease contract in Switzerland must mention all the information relating to the rented property: duration, amount, charges, number of rooms... and must be signed by the tenant on the one hand and the owner or property manager on the other hand.
In addition, it is compulsory to pay a deposit corresponding to a maximum of 3 months rent to the landlord, refundable after the end of the lease.
We recommend that you go to the ASLOCA (private association for the protection of tenants' interests), in order to check the conformity of the clauses with reference to the provisions of the Code of Obligations and to help you in all the procedures of the rental. To find out more, click here!
Opening a bank account in Switzerland
Is moving to Switzerland your future project? Then think about finalizing all the steps with your bank. Rest assured, opening a bank account in Switzerland is not a complicated task. All you have to do is deposit the following documents with your future bank:
An identity document
Proof of residence less than 3 months old.
You have the choice of opening an account denominated in Swiss francs or in a foreign currency (in euros for example).
Further information: Swiss Bankers Association Swissbanking.org
For your bank account, we advise you N26 which is La banque Mobile. N26 transforms the banking experience to make it simple, fast and modern. You can open your bank account in less than 8 minutes, use an N26 Mastercard worldwide, send instant transfers to other N26 users, receive real-time account notifications and much more...
Open your N26 current account for 0€/month
Opening of a mobile line in Switzerland
To get a prepaid SIM card in Switzerland, simply go to the telephone operator of your choice with an official identity document and fill in the form that will be presented to you. The SIM card costs around 19.99 Swiss francs.
Find out more about call prices in Switzerland (cost of living).
Vaccines in Switzerland
No vaccinations are required for settling in Switzerland. However, certain vaccinations are strongly recommended.
Medicines in Switzerland
If you are travelling to Switzerland or to any country in the Schengen area, there are rules governing the transport of medicines.
---
Créer votre alerte
Vous recevrez un email quand le prix du billet d'avion sera au plus bas.
Avez-vous trouvé les informations que vous recherchiez ?
OUI
NON
Dites nous ce que vous n'avez pas trouvé