FR

Short stay
The question of accommodation in Austria will be the latest of your worries, given the wide choice available to you. For a short stay, you can opt for :
Campsites
There are about 500 campsites in Austria. They are all very well maintained and offer different types of facilities: shops, kitchen utensils, laundries... These campsites are generally open from April to October and are located in beautiful and charming places, on the lakes and rivers...
Youth hostels
They are probably the best way to stay in Austria if you have a small budget. There are more than a hundred of them, which can be found in various Austrian cities. A distinction must be made between the official youth hostels, which are cheaper if you are a member, and the private ones. In general, both are well equipped (Wifi, coffee, washing machine...) and accept guests of all ages.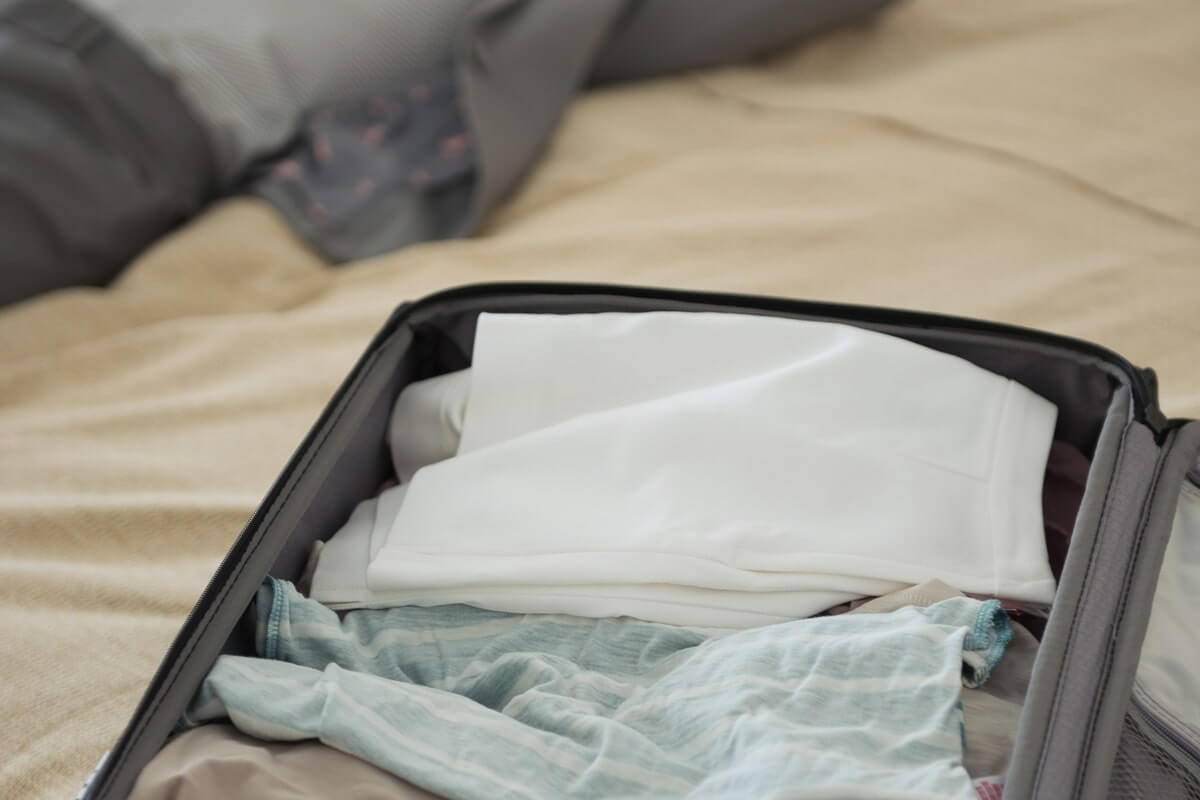 Les Gasthaus
Ideal for family stays, these hostels offer not only accommodation but also meals. They are homestay accommodation but many are very chic and you feel more like staying in a hotel. However, their rates are not always affordable, as they can go up to €110 per night/ 2 people.
Housing on the farm
Nothing beats a stay on a farm, where you get to know Austrian culture and traditions up close. In most rural areas of Austria, more and more farms are opening their doors to guests. This is really a very interesting alternative, especially as the packages are affordable.
Hotels
There is a wide range of hotels in Austria. The range goes from the most luxurious to the simplest, or so-called family hotels. Recently, the green trend has even reached the hotels. The country has a good number of eco-hotels, all of which are located outside the cities. These places offer the perfect setting for relaxation and recreation.
University residences
The end of the study season certainly does not mean the end of the halls of residence. These residences are operated during the summer and are used as rooms to rent to tourists. They are all clean, well equipped and above all very economical.
Long stay
Finding a home in Austria is not always easy, especially since the real estate market is in great demand, resulting in some price increases. However, prices are still cheaper than in France.
As everywhere in Europe, you will have the choice between studios, apartments and shared flats, according to your needs and means!
Be aware that a landlord can ask you for up to three months' rent as a deposit! Especially if you decide to go through an agency. Your lease must always be in writing and signed by both parties, also pay attention to the length of the notice period, especially if you are only staying for a semester for example. As a general rule the notice period is 1 month.
Be aware that the price of real estate varies a lot between an old house that will be cheaper and a newer one. On this Austrian site you can see how much an apartment in Austria costs on average depending on the area of residence.
Looking for a place to live in Austria
There are different ways to look for accommodation in Austria. We advise you to always start with the internet, the specialized websites are very useful. In addition, you can also look at advertisements in local newspapers and on notice boards at universities (for students).
If all these means do not show their fruits, it would be time to contact a real estate agency for more efficiency.
With Student.com, we help you find the ideal student housing in over 400 cities around the world.
The best websites for finding accommodation in Austria
Neues rund ums Wohnen
Das immobilienportail
Krone
Derstandard
Immobilien
The best sites to find a flatmate in Austria :
More information
Monthly rent for 1 one-bedroom apartment outside the city center : 493.63 €
Monthly rent for 1 one-bedroom apartment in the city center : 600.68 €
Rent of a room in university residence : From 230€/month
Night in a youth hostel : From 15€
Night in a hotel in the country's capital : From 79€
Night in a hotel in a medium-sized city of the country : From 55 €
---
Avez-vous trouvé les informations que vous recherchiez ?
OUI
NON
Dites nous ce que vous n'avez pas trouvé