FR

Short stay
To travel to Austria, the French will only need an identity document (ID card or passport). However, people staying for more than three days in the same establishment must complete a declaration of residence; the "Meldezettel".
This can be done at the residential services of the town hall of the city district and is completely free of charge. (If necessary, it is possible to ask the hotel reception desk to facilitate the procedure).
Children must have their own passport to enter Austria.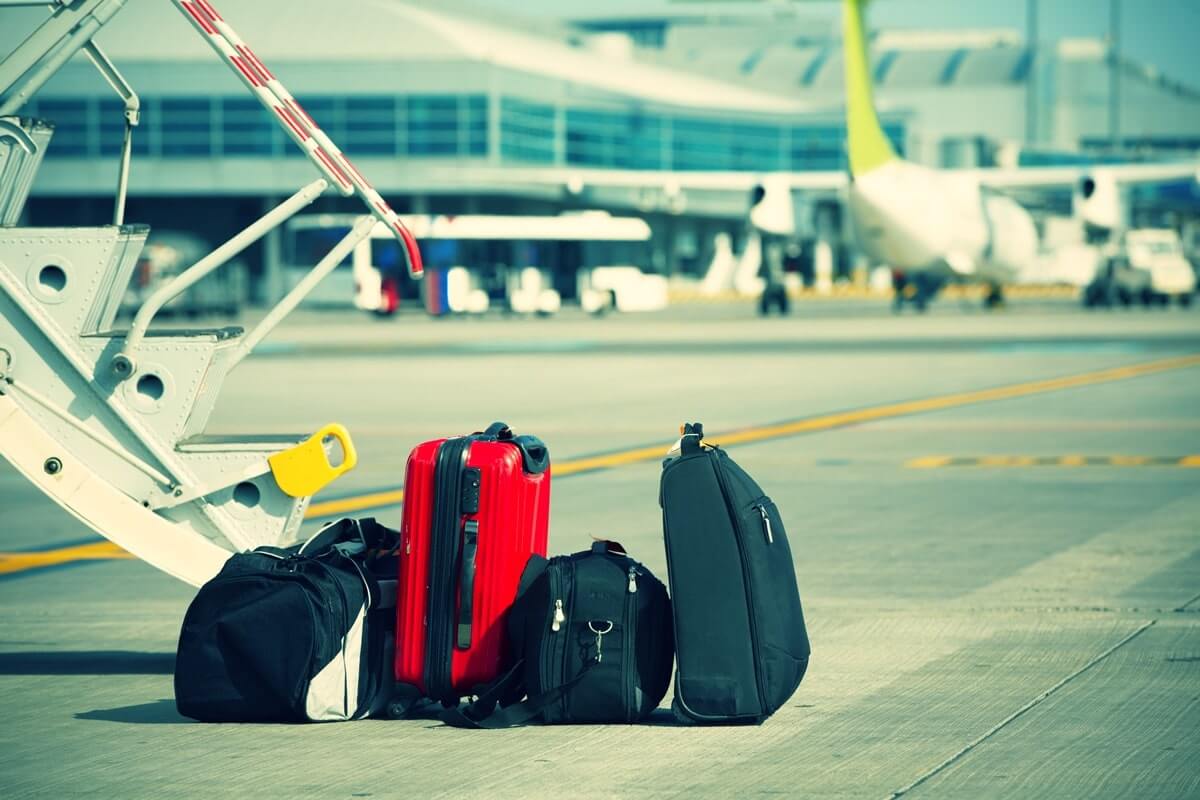 Long stay
After obtaining the "Meldezettel", EU citizens who want to stay in Austria for more than three months must go to the immigration authorities within four months of arrival in the country to obtain the registration certificate. The documents required for this are :
For a student trip to Austria: certificate of enrolment at a university, health insurance and proof of sufficient resources;
For employees: the employment contract/traineeship and the authorisation for access to the labour market issued by the AMS, the Austrian employment service;
For non-working people: proof of sufficient personal resources (bank certificate, etc.) and sickness insurance.
All these documents must be accompanied by an identity document and presented in original + copy. It is also important to know that they all have to be translated into German.
Obtaining the registration certificate costs between 15€ and 55€ depending on the length of your stay.
Health coverage in Austria
Going to Austria also means being able to benefit from one of the best healthcare systems in the world. Austria is known for the quality of medical care and health programs it offers.
The social security system is administered by the Hauptverband of Osterreichischen Sozialversicherungsträger (the Austrian Confederation of Social Security Institutions).
If you are travelling as a student in Austria or a temporary resident from an EU country, you are entitled to free basic health care with the European Health Insurance Card (EHIC). Learn more about the health care system.
Driving in Austria
It is easy to travel to Austria with your car since the French driving licence is valid on Austrian territory.
Real estate rental
Property rental is the ideal solution for long stays. There are two types of rental contracts in Austria:
Open-ended contract, which is the most common in Austria
Fixed-term contract which is quite rare.
Leases must always be in writing and have a minimum term of 3 years, except in the case of subletting or condominium rentals. In this case, the duration of the contract may be shorter.
In general, lease contracts should include all information about the property and all terms agreed between the tenant and the landlord/agency.
Opening a bank account in Austria
The procedure for opening a bank account in Austria is anything but difficult. Once you have chosen a bank, all you have to do is go there with an identity document and your proof of residence the "Meldezettel". As you may be asked for other documents, do not hesitate to bring a copy of your employment contract if you have a job in Austria or a copy of your tenancy agreement if you are travelling as a student in Austria.
For your bank account, we advise you N26 which is La banque Mobile. N26 transforms the banking experience to make it simple, fast and modern. You can open your bank account in less than 8 minutes, use an N26 Mastercard worldwide, send instant transfers to other N26 users, receive real-time account notifications and much more...
Open your N26 current account for 0€/month
Opening of a mobile line
Any opening of a telephone line (mobile, prepaid SIM...) requires the signature of a contract. For this, you will only need your identity card.
Vaccines
Although no vaccinations are required for entry into Austria, some are recommended. Find out more about the health care system in Austria.
Medicines
You will have no difficulty in taking your treatment with you to Austria, however, it is imperative that you have the prescription from your doctor, as you may be asked for it at customs. For non-prescription medicines, you should not take more than three months of treatment with you.
---
Créer votre alerte
Vous recevrez un email quand le prix du billet d'avion sera au plus bas.
Avez-vous trouvé les informations que vous recherchiez ?
OUI
NON
Dites nous ce que vous n'avez pas trouvé